David B. Collins, Jr., P.C.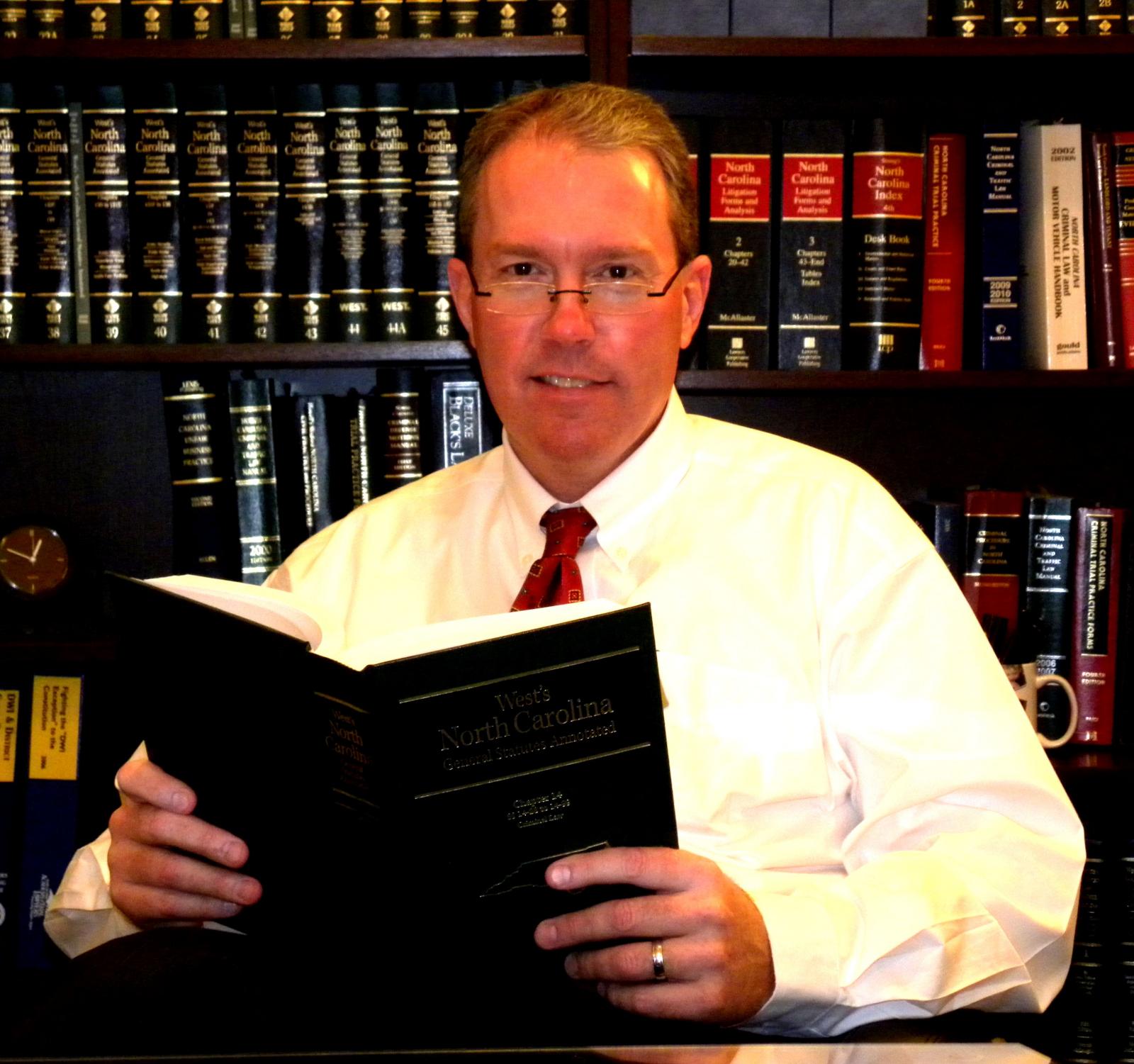 David B. Collins, Jr. -- Principal and Chief Criminal Litigator
David B. Collins, Jr. grew up all over North and South Carolina, mostly in Charlotte and Myrtle Beach. He attended the University of North Carolina at Charlotte where he graduated cum laude with a bachelor's degree in Biology in 1986. In 1993 Mr. Collins graduated with a Juris Doctor and Master of Business Administration from the University of South Carolina at Columbia and was admitted to practice law in North Carolina and South Carolina and Federal Courts.
Mr. Collins has been licensed to practice law in both North and South Carolina since 1993. In 1995, he moved to the Wilmington area, and soon thereafter formed Collins Law Firm focusing his practice in the areas of criminal defense and traffic law, personal injury, and civil litigation. His sharp analytic skills and attention to detail make him highly effective and it is not uncommon that former opposing parties approach Mr. Collins and seek representation by him.
Mr. Collins' philosophy is to underpromise and overdeliver which results in his clientele to consist in most part of former clients or referrals by former clients.