Friday, July 30th, 2010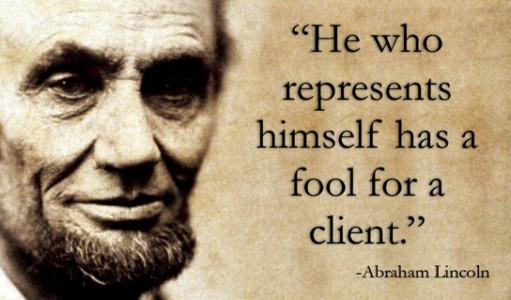 In this great recession, many people are trying to save money. Almost every day, we see people going to court without an attorney and making terrible mistakes which will affect them for the rest of their lives. They are being convicted of crimes and infractions which will stay on their records forever, and costing them money in fines, costs and other expenses; and for traffic offenses, causing insurance premium increases.
In most of these cases, if they had competent legal representation, these consequences very likely could have been avoided. For example, for most traffic charges which are moving convictions, a conviction will result in a thousand dollars or more insurance premium increases over a three year period, and these costs could have been avoided for a few hundred dollars in attorney fees.
If you have a pending court date in New Hanover, Brunswick, or Pender Counties, call Collins Law Firm at 910-793-9000
910-793-9000 to discuss how we can help and what our fees would be.