Monday, April 18th, 2016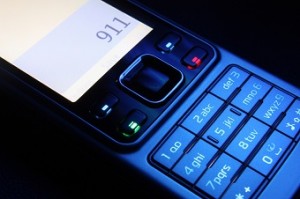 The Good Samaritan Law (now effective in 20 states) went into effect in North Carolina on April 9, 2013. The basis for the law is overdose prevention and survival – get help, CALL 911! Individuals who experience or witness an overdose can now seek help for the victim without being prosecuted for small amounts of drugs/drug paraphernalia, or alcohol for persons under 21 years old under N.C. Gen. Stat. § 18B-302.2 Medical treatment; limited immunity. Additionally, as of August 1, 2015, a person who seeks medical assistance for someone experiencing a drug overdose cannot be considered in violation of probation, condition of parole, or post-release. Likewise, the victim is protected. In order for the immunity to apply, however, the 911 caller must provide his or her name, and act in good faith when seeking assistance, and reasonably believe that he or she is the first person to call for help.
According to a recent statewide survey conducted by the North Carolina Human Resources Center, 88% of North Carolinians say they feel more comfortable calling 911 with this law in effect. With over 44.000 people dying each year in the United States due to drug overdose, one can only hope that this law will help save lives in North Carolina.
By Amber Younce, Legal Assistant