Friday, August 27th, 2010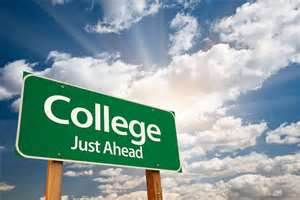 For students, the summer is over and school is starting again. Many students will be starting college for the first time and it will be in a new environment with many challenges and temptations.
Underage drinking and use of controlled substances is common on most, if not all, college campuses.   For some law enforcement agencies, back to school means stepped-up enforcement of alcohol laws as well as general law enforcement.   This means that many students will be receiving criminal charges or citations for underage drinking or other related criminal activities including underage possession, underage consumption, and fake ID's.   Some people do not consider these serious charges, but they are misdemeanor charges for which a conviction can mean a criminal record that can affect a person for the rest of their life with respect to getting jobs, renting apartments and otherwise.   Anyone charged with a crime should consult with an experienced criminal defense attorney.
Collins Law Firm regularly represents people who have been charged with alcohol law violations and other crimes such as possession of marijuana or other controlled substances.   In most cases for first time offenders, we are able to avoid a conviction, and court appearances are usually not necessary for defendants we represent on these type of charges.    However, in most cases, the defendant is required to perform a certain number of hours of volunteer service, or to participate in some type of educational program regarding alcohol and controlled substances, or both.
If you or someone you know has received a citation or criminal charge for an alcohol law violation or related charge, Collins Law Firm can help.  Call us at (910) 793-9000
(910) 793-9000 for a free telephone consultation or make an appointment to come in for a consultation.