Friday, August 28th, 2020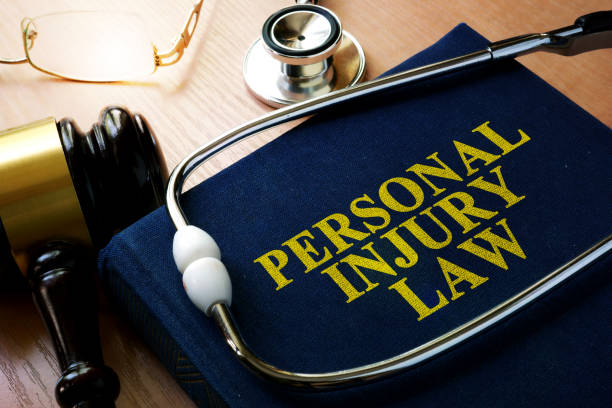 With the uncertainty surrounding us from the COVID-19 pandemic still in full swing, the burden of serious injuries from an accident are the last thing that anyone wants to experience. An accident can happen in a split second and can have life altering consequences, no matter who is at fault.
Personal injury law deals with individuals who have been injured, physically or otherwise, resulting from the negligence or wrongdoing or another person. Personal injury attorneys generally have more experience and are more knowledgeable handling cases within the area of law involving torts. A tort (a French word for wrong) is a civil wrong in which a duty (such as the duty of reasonable care) to another is breached, and that breach causes damages to a person. When someone breaches their duty of care, such as causing an accident in traffic, the plaintiff is entitled to compensation for any injuries sustained in the accident.
In order to get the maximum amount of recovery for plaintiffs, personal injury attorneys should prepare the case in the beginning as if it were going to trial. This will protect the case if a trial proves to be necessary, and it will show the insurance company and/or the defense counsel what would be proven at trial.
We at Collins Law Firm regularly represent victims of car wrecks and help maximize monetary or money damage recoveries for our clients, while also minimizing the stress and uncertainty that is involved with these types of cases. We hope it is not necessary, but if you or someone you know and care about has been injured in a car wreck, please call Collins Law Firm at 910-793-9000 for a free consultation.
By Karen M. Thompson, Paralegal