Wednesday, October 26th, 2022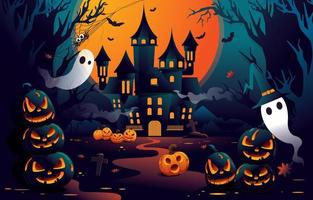 With the celebration of Halloween, the holiday season begins. According to the Highway Safety Program, Halloween is among the most dangerous times a year for traffic accidents. Halloween parties and trick-or-treat events invite individuals to come out, and the chances for drunk driving and pedestrian accidents increase.
With the statewide Booze It & Lose It campaign which began on October 24, 2022, and will last through October 31, 2022, the Governor's Highway Safety Program is aiming to discourage drivers from operating a car after consuming alcohol. There will be increased law enforcement patrolling our roads, and sobriety checkpoints will be set up.
It is very dangerous to drive distracted or impaired. But especially on Halloween with excited kids darting out in the middle of the street or simply crossing without looking, all drivers should be vigilant, keep their eyes on the road and be prepared to stop.
If you plan to go out and enjoy alcoholic beverages, please have a designated driver, use a taxi, Uber, or Lyft. Please make sure not to turn a good time into a tragedy for yourself or others.
Also keep in mind, a charge of driving while impaired can be expensive. People charged with DWI can lose their license and may have to pay thousands of dollars in court fees and increased insurance premiums.
Have a good time this weekend and be safe!
By Jana H. Collins