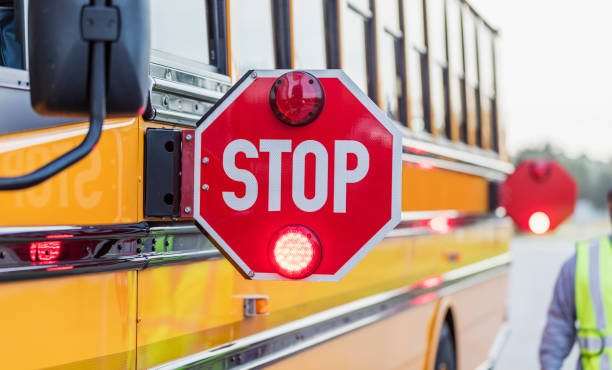 This week, the North Carolina State Highway Patrol is focusing on their new campaign, "Operation Stop Arm," in the midst of National School Bus Safety Week. The goal of Operation Stop Arm is to get students to school safer and to raise awareness for school bus safety laws through educational and enforcement measures.
Every day, there are approximately 14,000 school buses traveling North Carolina Highways transporting an average of 795,000 students to and from school. The Highway Patrol believes many accidents involving buses and students can be prevented if drivers are more inclined to just simply pay attention.
In North Carolina, passing a stopped school bus is a Class 1 misdemeanor and if convicted, the driver will receive five points on their driver's license and a minimum $500 fine. If a driver passes a stopped school bus and strikes a person, it is a Class I felony and a Class H felony if the driver strikes a person and that violation results in death.
Should you or someone you know receive a citation for passing a stopped school bus or another traffic citation in New Hanover, Pender, or Brunswick County, Collins Law Firm can assist you. Give us a call at 910-793-9000 for a free consultation.
By Cheyenne M. Hensley, Legal Assistant