Tuesday, September 20th, 2022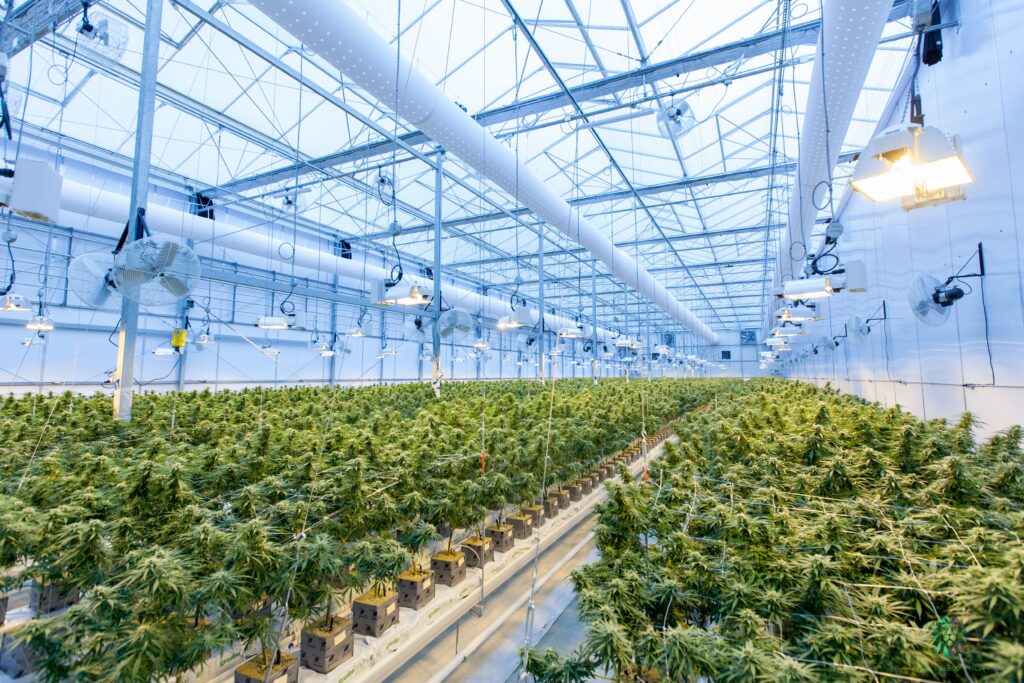 It is currently illegal to use marijuana in North Carolina, but many polls show most voters support legalizing cannabis the Charlotte Observer recently reported. A CBS News poll in April found that nearly two-thirds of Americans want marijuana or cannabis use to be legal at both the federal and state levels. Polls conducted by SurveyUSA and Spectrum News found that 72% of North Carolina voters support the legalization of medical marijuana or cannabis. More than half of voters in North Carolina support legalizing marijuana for recreational use, according to the SurveyUSA poll. The North Carolina Senate passed a medical marijuana bill early in 2022, but it has since stalled in the NC House of Representatives The News & Observer reported recently. The bill would have allowed only those with certain ailments to use marijuana.
Even though North Carolina lawmakers have failed to reach an agreement on medical marijuana legalization, North Carolina is one of 30 states with marijuana decriminalization laws, which means some offenses do not carry the threat of jail time, according to the National Organization for the Reform of Marijuana Laws (NORML), a group that advocates for the legalization of marijuana for medical and recreational use.
In North Carolina a new law was passed several years ago that made possession of marijuana paraphernalia a class three misdemeanor, which is less severe than a class one misdemeanor for drug paraphernalia.
The national trend for legalization continues, and only time will tell when North Carolina will join the majority of other states in the US.
By Attorney David B. Collins, Jr.