Tuesday, March 26th, 2013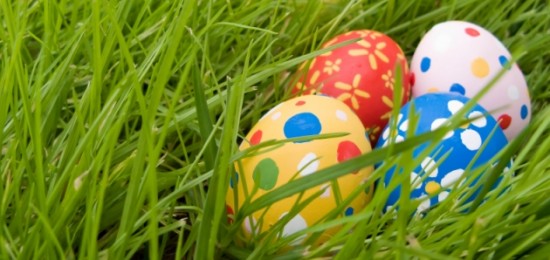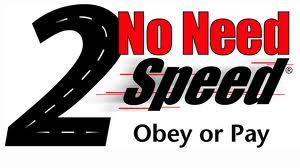 While the Easter holiday is traditionally not a heavy traffic weekend, this spring's decrease in gas prices and predictions of pleasant weather for this Easter weekend may impact travel.  In addition, many North Carolina schools are on spring break contributing to traffic congestion.
However, do not try to make up for time lost by speeding—according to the North Carolina Department of Transportation, speeding is one of the main causes of crashes and fatalities on North Carolina reads and was a factor in nearly 400 deaths last year.
Due to the increased amount of traffic it is especially critical to pay a little more attention to the speed limits and your driving habits during this holiday travel time.
Also, the Governor's Highway Safety Program has teamed up with law enforcement across the state to step up enforcement as part of its "No Need 2 Speed" campaign in order to get motorists to obey the speed limit and slow down.
The focus of the officers' effort will be noticeable on all roads, including interstates, major highways, rural two-lane roads and city streets across the state.
This week-long campaign was kicked off on Sunday, March 24, 2013 and will last through March 31, 2013.
However, should you or someone you know receive a traffic ticket, get into a fender bender, serious accident, or receive a DUI/DWI, call us at (910) 793-9000
(910) 793-9000.
By Jana H. Collins, Office Manager