Tuesday, March 31st, 2020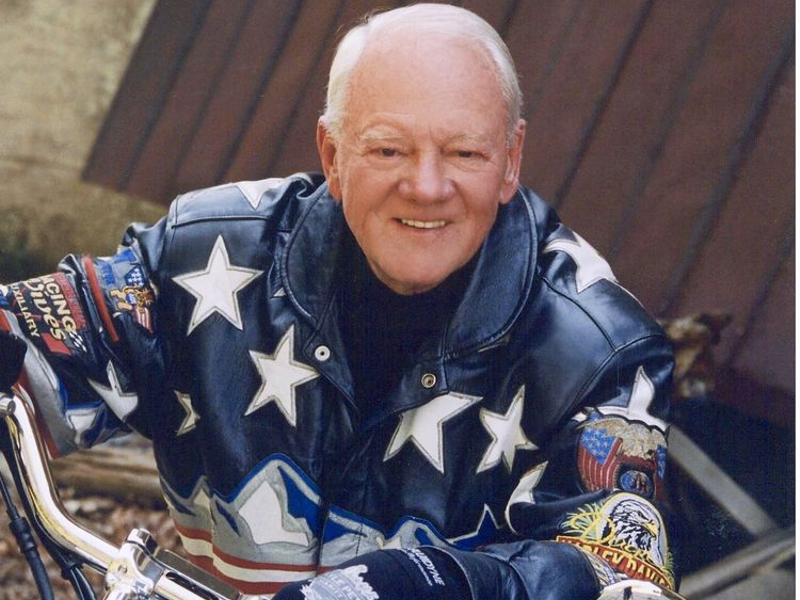 Robert D. Raiford was a well-known radio personality on the John Boy and Billy Big Show.  He suffered a stroke in August of 2015, and retired from the show the next summer.  He died in 2017 at age 89.  He was known for being against handshaking, and he wrote in a viewpoint in the Charlotte Observer titled "For everyone's good health, let's stop shaking hands"  published on October 23, 2014:  "No matter how much hand sanitizer is used nor how many times the hands are washed, the contact is instantaneous. In these days of international air travel it becomes an exponential issue. You don't know how many hands that hand extended to you has shaken before it is presented in all its bareness for you to squeeze and shake vigorously … and vice versa.  If you must have some body contact, make a quick fist bump or elbow bump. Best move is eye contact and a snappy salute. Just resist the Pavlovian move to shake hands."
As of Monday, March 30, 2020 at 5:30 p.m., there were 30 positive cases of the virus in New Hanover County. Currently, as are most other states, North Carolina is struggling to receive the appropriate testing equipment and personal protective equipment (PPE) to be able to perform proper testing. However, new testing is being made available daily, as well as the promise of a new rapid response test for the virus. The Food and Drug Administration (FDA) recently gave Abbott, the maker of a new test, emergency-use authorization of their test, with hopes it will be available for the public soon.
With the pandemic of COVID-19, there has been stories of people panic-buying all of the cleaning supplies in every store in town, and fear mongering by way of misinformation whether it be about a cure, the testing results, or the virus itself. We encourage you to make sure the information you are reading and sharing is reputable with credible sources.
Steps that everyone can take to slow the spread of COVID-19 include:
Comply with the Governor's Stay at Home Order and New Hanover County restrictions.
Follow proper social distancing protocols. Don't gather in groups of more than 10 and stay at least 6 feet away from others.
Stay home if you are sick, even if you are an essential worker. And cover your coughs and sneezes.
Wash your hands often with soap and water for 20 seconds.
Clean and disinfect surfaces that are frequently touched (like your phone, tablet, countertops and daily work surfaces).
Check credible resources, such as the North Carolina Department of Health and Human Services (NCDHHS), the Centers for Disease Control and Prevention (CDC), and the World Health Organization (WHO), for new and evolving information.
Stay well!
By Karen M. Thompson, Paralegal