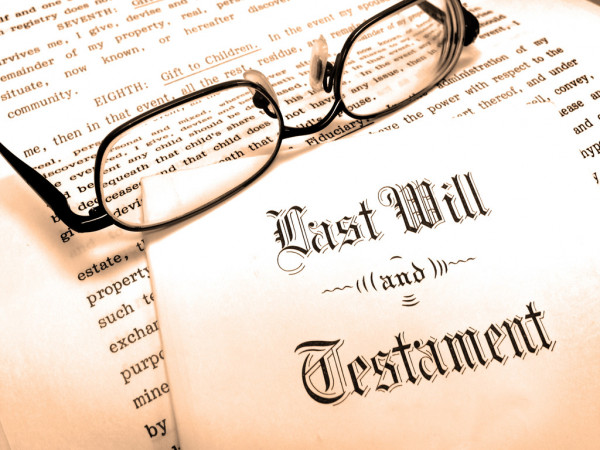 When the time in one's life comes and there is a need for assistance with a living will, estate planning, guardianship, or a health care power of attorney, contacting an attorney with experience can help make this overwhelming and uncomfortable time a little easier. 
A living will, or an advance directive for a natural death, is a collection of legal documents that outlines your preferences and certain decisions with respect to your future health care. Please note that a living will does not have an effect on the property of a decedent.
With estate planning, the money and other property a decedent had to their name when they passed is distributed to friends/family as desired by the decedent. A will, or last will and testament, is a set of documents that was created while the decedent was alive, and determines where the decedent's money and property will be distributed to after their death.
A health care power of attorney is someone who is chosen by the individual who cannot make health care decisions on their own, and will assist with important decisions and health care management.
Guardianship for an individual is decided by the clerk of superior court when ones mental capacity does not allow for them to make that choice on their own, and is someone who will help an individual with their health care decisions and their health care management.
If you or a loved one needs help with a living will, estate, guardianship, or a healthcare power of attorney in Southeastern North Carolina, in or around Wilmington, NC, in New Hanover County, Brunswick County, or Pender County, call Collins Law Firm at 910-793-9000 for a confidential consultation about what we can do for you.
By. Karen M. Thompson, Paralegal