Tuesday, December 22nd, 2020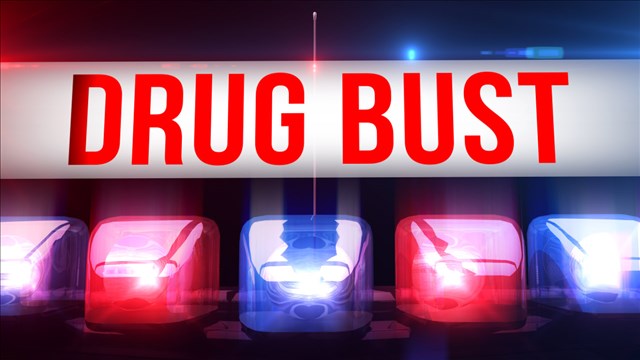 Since November of 2018, there has been an ongoing investigation into drug activities within fraternities on the campuses of University of North Carolina Chapel Hill, Appalachian State University, and Duke University. 21 people, including alumni of the colleges, were indicted last week on charges ranging from conspiracy to distribute cocaine and conspiracy to distribute marijuana, to use of a communication facility to facilitate a drug felony, and distribution of a controlled substance within 1,000 feet of a public or private college or university. Law enforcement seized almost 150 pounds of marijuana, 442 grams of cocaine, 189 Xanax pills, steroids, HGH, and about $27,775.00 in U.S. Currency.
One individual, Francisco Javier Ochoa, Jr., plead guilty to conspiracy to distribute 5 kilograms or more of cocaine and conspiracy to distribute 100 kilograms or more of marijuana on November 24, 2020. As a result, he was sentenced to 73 months in prison, five years of supervised probation, and he was ordered to pay the court $250,000.00. The investigation discovered that Ochoa provided cocaine to the fraternities from California via the U.S. Postal Service, and marijuana was transported by car.
As a result of these charges, the University of North Carolina Chapel Hill has suspended 3 fraternities – Phi Gamma Delta, Kappa Sigma, and Beta Theta Pi, due to their involvement in the purchase and distribution of large amounts of illegal drugs.
Although marijuana is legal in some states, it is not yet legal here in North Carolina, for neither medical nor recreational use.
We hope it will not become necessary, but if you or a loved one find yourself in need of an attorney for a serious personal injury or wrongful death matter, or you get into trouble with a criminal matter, or receive a traffic ticket, please give our office a call for a confidential consultation. We handle matters in New Hanover, Pender, and Brunswick Counties. We also handle wills, caveats, and estate litigations with our of counsel attorney, Mitch Baker.
By Karen M. Thompson, Paralegal