Wednesday, January 15th, 2020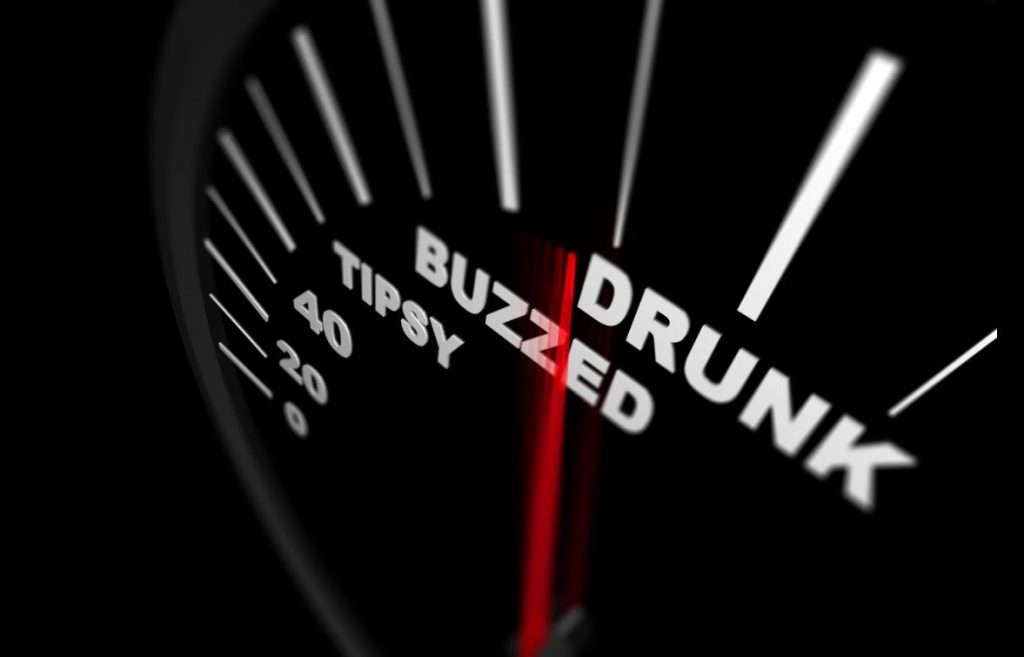 DWI/DUI refers to Driving While Impaired (DWI), or Driving Under the Influence (DUI). Commonly, even more terms are used to describe what North Carolina General Statute (N.C.G.S.) defines in §20-138.1 as impaired driving, for example driving while intoxicated, drunk driving, or drugged driving. Pursuant to N.C.G.S. § 20-138.1. A person commits the offense of impaired driving if he drives any vehicle upon any highway, any street, or any public vehicular area within this State:
(1) While under the influence of an impairing substance; or
(2) After having consumed sufficient alcohol that he has, at any relevant time after the driving, an alcohol concentration of 0.08 or more. The results of a chemical analysis shall be deemed sufficient evidence to prove a person's alcohol concentration; or
(3) With any amount of a Schedule I controlled substance, as listed in G.S. 90-89, or its metabolites in his blood or urine.
Often, law enforcement agencies set up road blocks in order to detect drunk or drugged drivers, in other cases, law enforcement officers pull drivers over who exhibit signs of impaired driving. In either scenario, upon suspicion of impaired driving, a law enforcement officer will request for the driver to submit to a breath test, and/or administer a field sobriety test to determine if the level of impairment is outside the legal limits.
Pursuant to N.C.G.S. §20-16.2. Any person who drives a vehicle on a highway or public vehicular area thereby gives consent to a chemical analysis if charged with an implied-consent offense. Any law enforcement officer who has reasonable grounds to believe that the person charged has committed the implied-consent offense may obtain a chemical analysis of the person. Before any type of chemical analysis is administered the person charged shall be taken before a chemical analyst authorized to administer a test of a person's breath or a law enforcement officer who is authorized to administer chemical analysis of the breath, who shall inform the person orally and also give the person a notice in writing that:
(1) You have been charged with an implied-consent offense. Under the implied-consent law, you can refuse any test, but your driver license will be revoked for one year and could be revoked for a longer period of time under certain circumstances, and an officer can compel you to be tested under other laws.
(2) Repealed by Session Laws 2006-253, s. 15, effective December 1, 2006, and applicable to offenses committed on or after that date.
(3) The test results, or the fact of your refusal, will be admissible in evidence at trial.
(4) Your driving privilege will be revoked immediately for at least 30 days if you refuse any test or the test result is 0.08 or more, 0.04 or more if you were driving a commercial vehicle, or 0.01 or more if you are under the age of 21.
(5) After you are released, you may seek your own test in addition to this test.
(6) You may call an attorney for advice and select a witness to view the testing procedures remaining after the witness arrives, but the testing may not be delayed for these purposes longer than 30 minutes from the time you are notified of these rights. You must take the test at the end of 30 minutes even if you have not contacted an attorney or your witness has not arrived. NC Gen. Stat. 20-16.2 Implied consent to chemical analysis; mandatory revocation of license in event of refusal; right of driver to request analysis.
Before the revocation of one's driving privilege goes into effect based on their refusal to submit to a chemical analysis, North Carolina Division of Motor Vehicles (NCDMV) will send a letter to let one know for when the suspension of their driver license is scheduled, and will advise of the right to request a preliminary hearing.  If NCDMV receives the request for a preliminary hearing along with payment for the required hearing fee in the amount of $450.00, prior to the suspension going into effect, one may retain their driver license pending the outcome of the preliminary hearing.
Upon six months from the effective date of the suspension of one's driver license due to their refusal, the court may be petitioned for a limited driving privilege for the remainder of the one year refusal suspension.
Fortunately, Collins Law Firm is here to help those facing impaired driving charges in New Hanover, Pender, and Brunswick County. Attorney David Collins has over 25 years of experience in the legal field, and has successfully represented many people charged with DWI/DUI. If you or someone you know has DWI/DUI, then call us at (910) 793-9000 for a confidential consultation.
By Jana H. Collins, Paralegal