Thursday, May 28th, 2015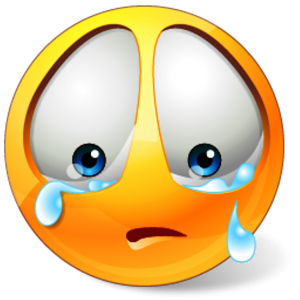 This past Memorial Day weekend, Wilmington officials reported numerous traffic violations and accidents. According to news sources, there were approximately six deadly crashed that occurred throughout the state, one of which tragically took the lives of a newborn and toddler in Pender County. In all, seven people lost their lives in these accidents over the weekend. Half of these incidents occurred in the Cape Fear region. The number of fatal crashes has reduced since last year, however, one life lost is still one too many. Always wear your seatbelt and be alert and aware of your surroundings.
Efforts to improve motor vehicle safety were noted over the weekend as well. State troopers reported close monitoring of speed in Brunswick County, issuing around one dozen tickets for speeding. Highway patrol reported giving an additional 160 citations in the Cape Fear region this weekend alone.
Last Saturday night, the Wilmington Police Department hosted a checkpoint at the intersection of Market Street and 15th Street, leading to over 70 charges. Out of these charges, 10 were DWI related.
If you or someone you know is in need of representation for a traffic offense, please give Attorney David Collins a call. With over 20 years of experience, we are able to help you in most matters! Call us at 910-793-9000.
By Brittany L. Bryant, Legal Assistant at Collins Law Firm