Saturday, July 2nd, 2016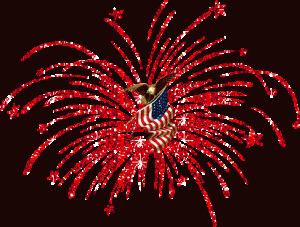 With an expected crowd of 20,000 flocking to Wrightsville Beach and neighboring hot spot Masonboro Island this July 4th weekend, local law enforcement are going to be increasing their presence as well. This year will see the cooperation of multiple law enforcement agencies working to ensure the safety of beachgoers and boaters alike. The Wrightsville Beach Coast Guard Station at the island's south end will be the site of an incident command center operated by a joint force of Wrightsville Beach police officers and deputies from the New Hanover County Sherriff's office, tasked with covering both the Wrightsville beachfront and Masonboro Island. Along with keeping an eye out for underage drinking and disruptive behavior, officers will also be seeking to target illegal water taxi service, for which fines can range up to $10,000 for captains ferrying without certification.
The likelihood that an officer issues an alcohol related ticket rather than a warning is also to rise, as officers are being instructed to disperse more charges as opposed to the large number of warnings that characterized last year's holiday weekend. However, despite the increased law enforcement presence, over several thousand boaters are still expected to fill Wrightsville Beach's waterways this weekend.
So no matter what your plans are this holiday weekend, remember to be safe, and always use your best judgment when planning your holiday activities. However, should you find yourself in trouble or know of someone who does, Collins Law Firm can help. Give us a call at 910-793-9000 for a confidential consultation.
By Clifford E. Howie, Legal Assistant