Friday, December 30th, 2011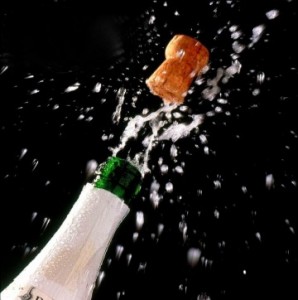 Every year, many people start off the New Year facing the consequences and expense of a DWI/DUI arrest.  Unfortunately, holiday festivities often even take a deadly turn when a person chooses to drink alcohol and then get behind the wheel.
In an effort to remove impaired drivers from the roads, State Transportation Secretary Gene Conti announced on December 2, 2011 that state and local law enforcement officers will be out in force as part of the Holiday "Booze It & Lose It" campaign.  Checkpoints and stepped-up patrols will be conducted through Monday, January 2, 2012 across North Carolina.  This means that an increased police presence is to be expected.
Collins Law Firm always urges people not to drive while impaired.  If you consume alcohol, we encourage you to have a designated driver or to take a taxi home.  However, if you are charged with a DWI/DUI, underage drinking, or any other crime in or around Wilmington, NC in New Hanover County, Brunswick County (Bolivia, NC), or Pender County (Burgaw, NC) and need a lawyer or attorney to represent you, call Collins Law Firm at: 910-793-9000 for a confidential consultation.
By Jana Collins, Office Manager