Thursday, March 25th, 2021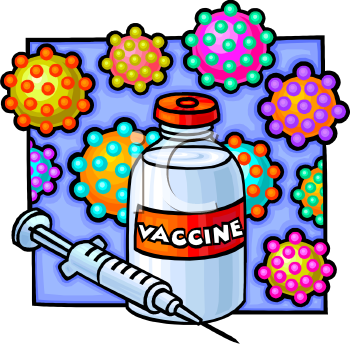 With the recent data for COVID, which includes a continuous decrease in the number of positive tests as well as a constant rate of vaccine distribution, North Carolina Governor Roy Cooper announced this week in the new Executive Order 204 that there will be further easement of COVID restrictions, effective tomorrow, March 26, 2021.
Changes that will be effective tomorrow, 3-26-2021, include the following:
The 11:00 p.m. curfew for alcohol sales and consumption at bars and restaurants will be lifted;
Museums, aquariums, retail businesses, salons and other personal care shops will be able to have capacity at up to 100% indoors and outdoors, as long as they have the required safety protocols in place;
Restaurants, breweries, amusement parks, gyms, pools, and other recreation establishments will be able to have capacity of up to 75% indoors and up to 100% outdoors; and
Bars, movie theaters, conference centers, sports arenas, and other venues for live performances can have capacity of up to 50% indoors and outdoors and are subject to masks and 6-feet social distancing.
The mask mandate and social distancing protocols will continue to stay in place across the State.
With respect to students attending in-person classes, the Centers for Disease Control and Prevention (CDC) recently changed its guidelines, stating that students can safely sit three feet apart instead of six feet. Masks and frequent handwashing are still required.
Locally, as of April 12, 2021, New Hanover County students in grades 6-12 will have the option to either attend in-person classes 5 days per week, or they can choose to stay fully virtual.
By Karen M. Thompson, Paralegal