Tuesday, January 24th, 2023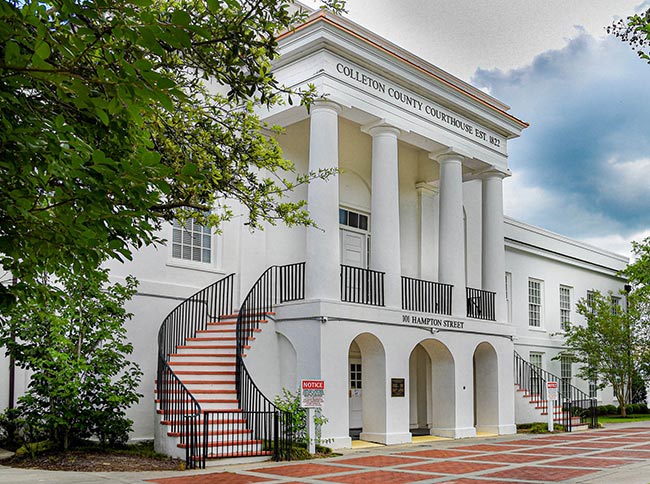 News reports say jury selection has begun in the murder trial for former attorney Alex Murdaugh in Walterboro, S.C.  Before the beginning of jury selection, Murdaugh's defense lawyers had already filed a motion seeking to block testimony on potential blood evidence.  Mr. Murdaugh is charged in the June 7, 2021, murders of his wife, Maggie Murdaugh, and their youngest son, Paul.  Murdaugh had told investigators that he returned to the family's property in rural Colleton County to discover the bodies near dog kennels.
Murdaugh was wearing a white t-shirt when he arrived at the property, and that t-shirt has become a point of contention between the state and Murdaugh's defense team after the latter has said forensic tests failed to show stains on the shirt were from human blood.
Attorneys Dick Harpootlian and Jim Griffin asked the court to suppress the testimony of Orangeburg County Chief Deputy Kenneth Lee Kinsey, an expert in bloodstain evidence. The defense attorneys argued that Kinsey said after reviewing a report and analysis from Thomas Bevel, a prosecution witness, he could not form an opinion on whether the blood stains on Murdaugh's shirt were consistent with back spatter from a gunshot.
This is a very high profile case because Murdaugh had previously been a well-known attorney in Eastern South Carolina.
By David B. Collins, Jr.