Friday, August 20th, 2021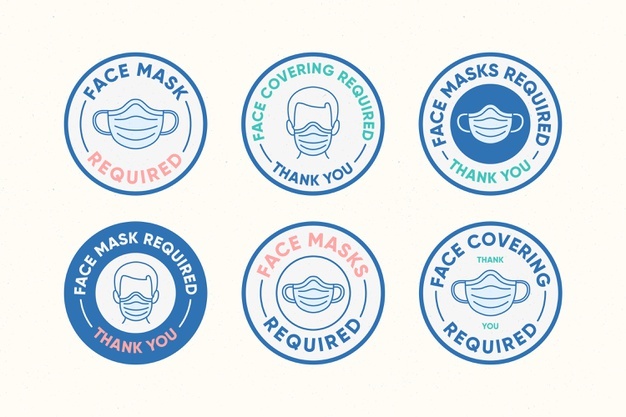 Effective today, August 20, 2021, at 5:00 p.m., New Hanover County Health and Human Service Board voted unanimously to mandate face coverings in all indoor public places in the County.
This follows news over the past few weeks of record-breaking COVID cases and hospitalizations across the United States, including all of North Carolina. According to the New York Times, on July 1, 2021, the average number of new cases of COVID was approximately 298 per day. By August 13, 2021, the number had jumped to a whopping 5,205 new cases per day!
Hospitals are getting up to maximum capacity with COVID patients, and medical professionals are urging everyone that can get the vaccine, to please do so.
In addition, beginning Thursday, August 19, 2021, New Hanover County Public Health vaccine clinics started offering third doses of the Pfizer COVID-19 vaccine to individuals that are immunocompromised.
Please stay healthy, wash your hands, and mask up! 😊
By Karen M. Thompson, Paralegal