Friday, May 22nd, 2020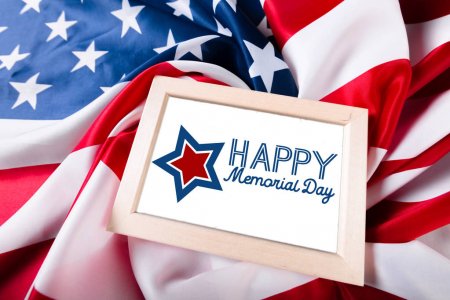 As Memorial Day approaches in the Wilmington, NC area, the usual excitement and preparation for a holiday weekend has been replaced by uncertainty and frustration.
Wilmington mayor Bill Saffo announced on Friday morning that there will be several changes effective at 5:00 p.m. on May 22, for the phase 2 of reopening our economy. One change is the maximum capacity for hotels and motels was raised from 25% to 50%. Some restaurants and salons will be allowed to reopen with restrictions and limited capacity, but bars and breweries are still not allowed to reopen with this Phase 2.
In addition, Wrightsville Beach has lifted all short-term rental restrictions, beaches will be open to all activities, and more parking will be available at certain access points. On-street parking will remain closed to the public.
At Topsail Beach, there has also been restrictions lifted to allow activities and recreation on the beach, and some parking will be available. However, beachgoers are required to comply with regulations that are still in place, restricting groups of more than 10 people, and to maintain a minimum of six feet distance between you and other visitors.
In Carolina Beach specifically, Mayor LeAnn Pierce has amended the State of Emergency Declaration, allowing certain restaurants with private, off-road parking lots to use up to 25% of their parking lot to accommodate outdoor dining.
Other beaches, such as Kure, Ocean Isle, Holden, and Surf City, may also have their own specific guidelines, so make sure to research the restrictions before visiting one of our beautiful beaches over this Memorial Day Weekend.
We hope it will not become necessary, but if you or your loved one find yourself in need of an attorney for a serious personal injury, or you get into trouble with a criminal matter, or receive a traffic ticket, please give our office a call for a confidential consultation. We also handle wills and estates with our of counsel attorney, Mitch Baker.
By Karen M. Thompson, Paralegal