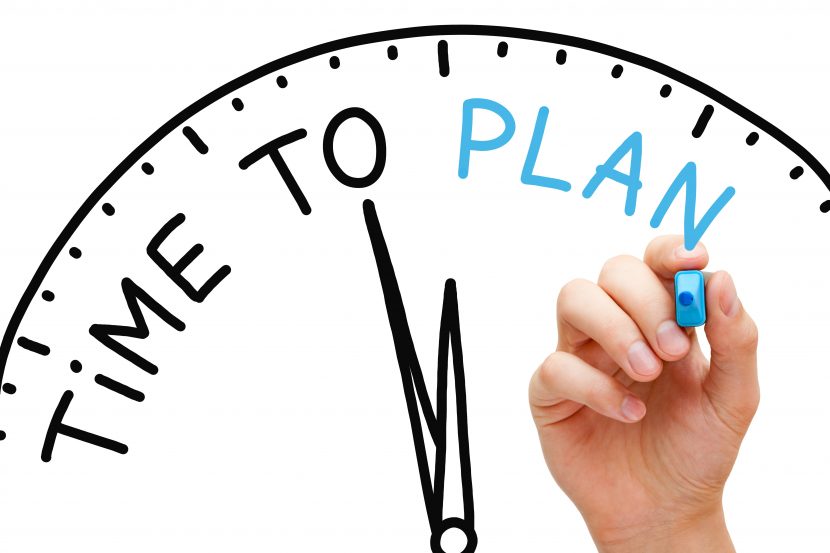 In general, but especially in times of a pandemic as we are currently experiencing, it is important to plan ahead and get prepared.
For the scenario that you become unable to make health care decisions on your own, you can appoint an agent in a healthcare power of attorney. That agent would then make decision for you as outlined in the healthcare power of attorney.
If you become disabled beyond a reasonable expectation of recovery and are unable to communicate your own choices, you can give instructions for the future to withhold or withdraw life-prolonging measures by signing a living will.
Both forms of advance directives can be amended or revoked at any time.
You should also think about how you want your property or estate to be disposed. In situations in which the deceased did not dispose of their property or estate by a valid will, such property and estate will be disposed pursuant to the intestate succession laws. Which state's intestacy laws apply is determined by the deceased's domicile at the time of their passing and by the type of property that belongs to the estate. North Carolina intestate succession laws are laid out in Chapter 29 of the North Carolina General Statutes.
If you create a will, often referred to as "last will and testament," you can make a legal declaration of your wishes regarding the disposal of your property or estate after your death. In North Carolina, wills are governed by Chapter 31 of the General Statues.
While you have a choice whether to have a will or not, the legal benefits of having a will are significant. Therefore, it is important that you are well informed of the intestate succession laws applicable to your estate, and, if these laws do not reflect your wishes regarding the disposal of your property or estate upon your death, you should create their own will.
If you or a loved one needs help with a living will, a healthcare power of attorney, will, or estate in Southeastern North Carolina, in or around Wilmington, NC, in New Hanover County, Brunswick County, or Pender County, call Collins Law Firm at 910-793-9000. As members of our community, we believe that our neighbors deserve quality representation when it comes time to create or update wills, or advance directives. And, as practitioners of the law, we are obligated by law, tradition, and ethics, to provide you with honest advice and guidance while protecting your confidential information.
By Jana H. Collins