Monday, December 20th, 2021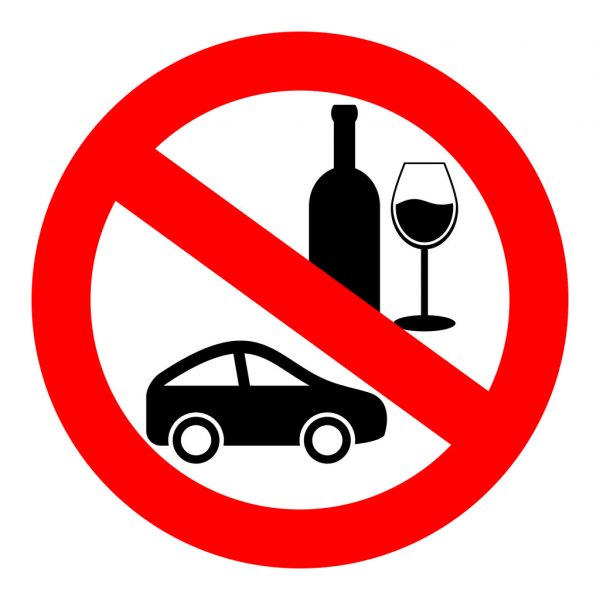 As of December 13, 2021, the North Carolina State Highway Patrol started their Booze It & Lose It campaign, and that will run through January 2, 2022.
Mark Ezzell, the director of the N.C. Governor's Highway Safety Program (NCGHSP), says, "If you're out celebrating this holiday season, make sure you have a sober ride home. If you drive under the influence, you have a lot to lose. Not only could you kill yourself or someone else, but you could face thousands of dollars in court costs and fines, jail time, or a revoked license."
The "Booze It & Lose It" campaign is one of the largest that is operated by the NCGHSP – in 2020, officers wrote over 1,700 tickets for driving while intoxicated (DWI).
According to the State Highway Patrol, 326 people have died in North Carolina accidents so far in 2021, all due to impaired driving.
According to the NCGHSP, here are some tips to remember for road safety over the holidays (and year round):
• Never drive impaired and always find a safe ride home;
• Buckle your seatbelt when riding in any seat in the vehicle; and
• Follow the speed limit.
However, if you are charged with any type of crime in Southeastern North Carolina, in or around Wilmington, NC, in New Hanover County, Brunswick County, or Pender County, call Collins Law Firm at 910-793-9000 for a confidential consultation about what we can do to help you.
By Karen M. Thompson, Paralegal