Tuesday, December 13th, 2022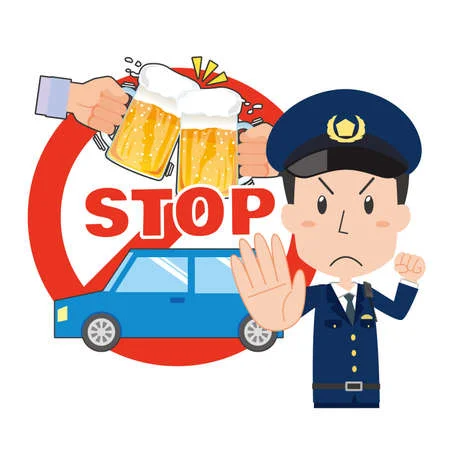 Mark Ezzell, the director of the NC Governor's Highway Safety Program, stated "If you plan on going out and celebrating the holiday season, make sure you plan ahead to have a sober driver take you home. If you drive impaired, you have a lot to lose. Not only could you kill yourself or someone else, you could be facing thousands of dollars in court costs and fines, jail time, and a revoked driver's license."
From December 12th, 2022, to January 1st, 2023, the North Carolina State Highway Patrol is running their "Booze It & Lose It" holiday campaign. The campaign will consist of increased patrols and checkpoints in an effort to apprehend impaired drivers from getting behind the wheel.
The 2021 "Booze It & Lose It" campaign data from the North Carolina Department of Transportation reflects that New Hanover County had a total of 25 checkpoints and patrols and 46 total DWI arrests, Pender County had a total of 51 checkpoints and patrols and 14 total DWI arrests, and Brunswick County had a total of 18 checkpoints and patrols and 37 total DWI arrests.
As of December 2022, there has been a total of 432 alcohol or drug-related accidents resulting in deaths. The "Booze It & Lose It" campaign targets impaired drivers in an effort to prevent that total from increasing before the beginning of the new year.
The NC Governor's Highway Safety Program recommends travelers stay safe on the roads this holiday season by following a few simple tips:
Do not drive impaired and plan ahead by obtaining a sober driver
Wear your seatbelt when riding in any seat in the vehicle
Follow the speed limit
Should you or someone you know receive criminal charges resulting from driving while impaired or any traffic law violation in New Hanover, Pender, or Brunswick Counties, call Collins Law Firm at 910-793-9000 for a confidential consultation about what we can do to help you.
By Cheyenne M. Hensley, Legal Assistant