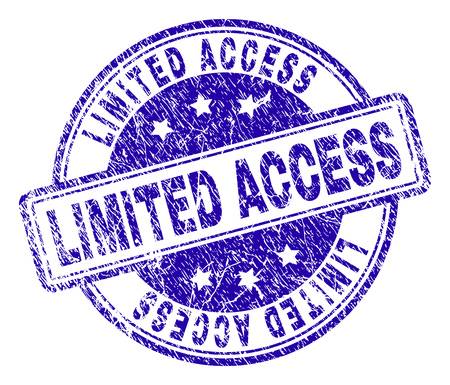 North Carolina Governor Roy Cooper declared a State of Emergency, and accordingly, Cheri Beasley, Chief Justice, declared on March 13, 2020, pursuant to N.C.G.S. § 7A-39(b)(2), that due to the threat posed by the novel coronavirus COVID-19, catastrophic conditions exist in all counties of this state in order to limit the risk of further spread of COVID-19.  Therefore, all superior court and district court proceedings, with only very few exceptions, were ordered to be calendared or re-calendared for at least 30 days from the issuance of this order. 
Not just the accessibility of the courts is limited in this trying time, but driver license offices as well—the North Carolina Division of Motor Vehicles (NCDMV) closed about 60 offices effective March 18, 2020, which did not have large enough space to allow for NCDMV to obey by the social distancing guidelines by the Center of Disease Control (CDC). And, the offices that provide in-person services, only allow customers who have scheduled an appointment. However, should you seek a service which requires a road test, for example if you want to obtain a Teen Driver Level 2 or limited provisional license, then you are currently unable to schedule an appointment with NCDMV, because road tests are suspended, except for commercial driver license and medical reevaluation.
Should you need to schedule an appointment with NCDMV you can do so by calling 919-715-7000, but be prepared for lengthy hold times. For some locations, appointments can be scheduled online.
By Jana H. Collins