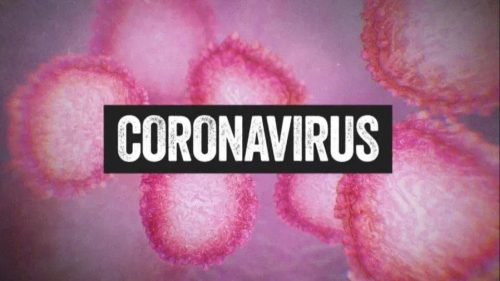 As the novel coronavirus (COVID-19) continues to spread around the United States, we try to hope for the best and plan for the worst, as far as preparing for a potential outbreak here in our area. Governor Roy Cooper declared a State of Emergency on Tuesday, March 10, 2020.
As of today, there are no confirmed cases of the virus in New Hanover County, but there is one case confirmed in nearby Onslow County, at Camp Lejeune.
The New Hanover County Courthouse released a statement today with respect to their actions against spreading the virus.
As a precaution, the Azalea Festival has been cancelled, and the North Carolina High School Athletic Association (NCHSAA) has decided to cancel all high school sporting events starting midnight on Friday, March 13, until at least April 6, 2020.
Officials say that practicing proper hygiene and handwashing techniques can help prevent spread of COVID-19, but also to get in the habit of practicing "social distancing," which can best be described as keeping 6-10 feet away from others, not going to crowded events, avoiding shaking hands with people, and if you have any respiratory symptoms, use your best judgment to self-monitor your symptoms and contact your medical provider, and to decide whether you should stay home from work and other activities.
As we stay as prepared as possible, as well as wait to hear additional information on how our daily lives will be affected, we urge you all to continue to use caution when out in public, wash your hands frequently with soap and warm water, and wipe down areas that are frequently touched by multiple people – phones, TV remotes, laptops, tablets, doorknobs, and light switches.
By Karen M. Thompson, Paralegal