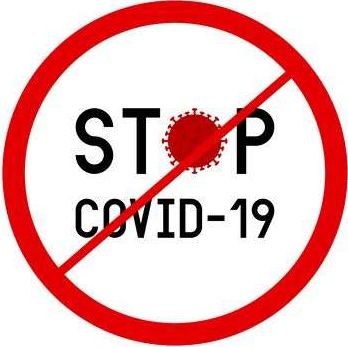 As of today, there are no confirmed cases of COVID-19 here in New Hanover County.  However, over the weekend, a person in Brunswick County received a positive diagnosis for the virus. 
In response to the pandemic, the Brunswick County Courthouse is closed until at least Friday, March 20, 2020. The New Hanover and Pender County Courthouses are currently open, but not to the general public and with restrictions.
On a national level, the PGA Golf Tour has been cancelled, and the National Basketball Association (NBA), National Hockey League (NHL), and Major League Soccer (MLS) are all suspending their seasons. Even Disney Parks have all been closed to try to halt the spread of the virus. With respect to events local to our area, the Azalea Festival has been cancelled, as well as the Southport Spring Festival. The Cameron Art Museum will be closed from March 17 through March 30, 2020. Grocery stores will have shorter hours, such as Publix closing at 8 p.m., and Walmart will now only be open from 6 a.m. until 11 p.m., regardless of whether or not they are a 24-hour store.
So far, K-12 schools across the State have cancelled classes until at least March 30, 2020. However, there are options for children to pick up breakfast and lunch from different locations in their area. All schools within the UNC School System have cancelled in-person classes by March 20, with online courses beginning March 23.
These cancellations and closures have been in an attempt to prevent the spread of the virus, which in turn will help keep our healthcare system from being overloaded, similar to what is currently happening in Italy.
We urge everyone to continue to practice excellent hygiene, such as properly washing your hands often, practice social distancing, and stay home if you have symptoms, and check for updates from the Centers for Disease Control and Prevention (CDC). If you have the option, please consider to conduct business remotely if possible. Also, if you intent to see your healthcare provider because you suspect you may have contracted the virus, please call then first so they can take precautions and prepare to see you.
North Carolina residents who have questions and concerns about coronavirus may call the Coronavirus Line at 1-866-462-3821. 
By Karen M. Thompson, Paralegal