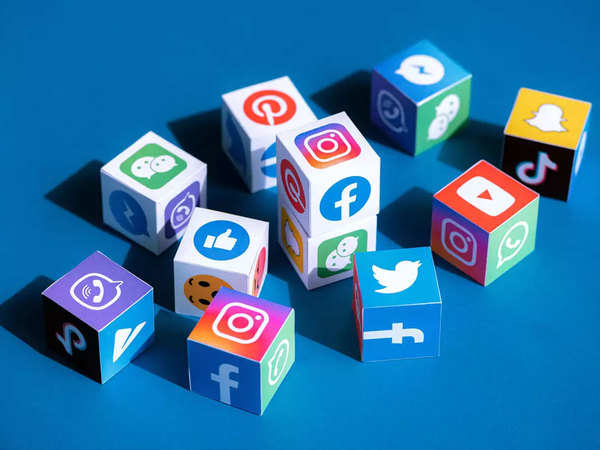 On Monday, October 3rd, 2022, the United States Supreme Court agreed to step into the issue of whether technology companies should have legal immunity over confrontational content posted by its users. The Supreme Court agreed to hear a case alleging that YouTube, a subsidiary of Google, assisted in the aiding and abetting of the murder of an American woman in Paris during the 2015 Islamic State terrorist attacks.
While studying in France, 23-year-old Nohemi Gonzalez was dining in a restaurant when she was killed amidst a wave of terrorist attacks targeting the Bataclan concert hall. Her family is seeking to sue YouTube for allowing ISIS to convey their message using algorithms, which suggests content and videos to users based on their recently viewed content. The plaintiffs do not allege that YouTube played a direct role in Gonzalez's killing, however, the family's lawyers claim that YouTube knowingly allowed ISIS to recruit supporters by propagating their message and posting hundreds of radicalizing videos encouraging violence on the platform. Some of those supporters went on to conduct terrorist attacks.
The family of Nohemi Gonzalez filed their lawsuit in 2016 in federal court in northern California with the hope to pursue the claim that YouTube violated the Anti-Terrorism Act. The Anti-Terrorism Act allows individuals to sue people or entities for aiding and abetting terrorist attacks.
In 1996, Congress imposed the Communications Decency Act. A provision, also known as Section 230, was intended to protect free expression on the internet by shielding internet companies from liability for the content posted on their platforms. The law also protects internet companies from liability for removing problematic content that violates their policies.
By Cheyenne M. Hensley, Legal Assistant