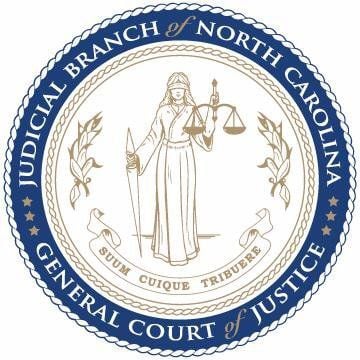 The North Carolina district courts have recently implemented a new electronic filing system that promises to streamline court processes and increase efficiency. This new system is expected to be a significant upgrade from the previous paper-based filing system, which is both time-consuming and cumbersome.
The electronic filing system, or EFS, allows attorneys and self-represented litigants to file documents electronically, which eliminates the need to submit paper documents in person or through the mail. This means that court documents can be filed 24/7, providing greater convenience and flexibility to attorneys and parties.
In addition to being more convenient, the EFS system is also expected to be more secure than the previous paper-based system. The system utilizes advanced encryption technology to ensure that all documents and filings are kept confidential and secure. The system also provides access controls and audit trails to help prevent unauthorized access and ensure that only authorized individuals have access to court documents.
The EFS system also has features that improve communication between parties and the court. Parties can receive automatic notifications when documents are filed, ensuring that they are kept up to date on the status of their case. Additionally, the system allows for electronic service of documents, which reduces the need for physical delivery and saves time and money.
Another benefit of the EFS system is that it provides a central location for all court documents and filings. This makes it easier for attorneys and parties to access important documents and filings, as they can do so from any computer with internet access. The system also allows for easy retrieval of documents, which is particularly useful for attorneys who may need to review previous filings or documents.
Overall, the implementation of the electronic filing system for NC district courts is a significant improvement over the previous paper-based system. The EFS system provides increased convenience, security, and efficiency, and it is expected to make court processes faster and more streamlined. The system has been well-received by attorneys and self-represented litigants, and it is expected to become the new standard for court filings in North Carolina.
The electronic filing system is now live in four pilot counties which are Harnett, Johnston, Lee, and Wake Counties.  There is not timeline as to when we can the new system to be implemented in Brunswick, New Hanover, and Pender Counties.
By Jana H. Collins