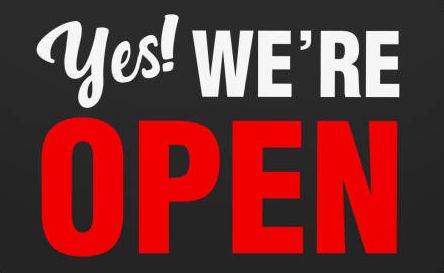 North Carolina will enter Phase 3 of easing COVID-19 restrictions, and this new phase will be effective at 5:00 p.m. on Friday, October 2, 2020, lasting until at least October 23, 2020.
Under Executive Order 169, Governor Roy Cooper announced on Wednesday, September 30, 2020, that bars will be able to open for limited outdoor capacity only, and movie theatres, amusement parks, and outdoor venues will also be able to open with 30% capacity, or 100 people, whichever is less. If a bar does not have a visible stated outdoor occupancy, no more than seven guests are allowed for every 1,000 square feet of the outdoor area's square footage. The statewide 11:00 p.m. alcohol curfew will remain in place until at least October 23, 2020.
All outdoor stadiums that can seat more than 10,000 people will only be allowed to open to 7% capacity. The limits on mass gatherings will remain at 25 people indoors and 50 people outdoors.
Governor Cooper commented on the new phase of reopening, "I believe that North Carolina can do this safely. But so I am clear, every gathering carries the risk of spreading this disease. Being safe means being smart and making sure others around you are doing the same."
State and public health officials will continue to keep an eye on COVID-19 trends over the next several weeks to discuss if any additional restrictions can be lifted when Executive Order 169 expires October 23, 2020.
As reopening accelerates, more people will be going to events and drinking with friends at bars, and the chances of getting in serious trouble, or being in an accident with serious injuries will increase significantly. We hope it will not become necessary, but if you or a loved one find yourself in need of an attorney for a serious personal injury, or you get into trouble with a criminal matter, or receive a traffic ticket in New Hanover, Pender, or Brunswick County, please give our office a call for a confidential consultation. We also handle wills and estates with our of counsel attorney, Mitch Baker. 
By Karen M. Thompson, Paralegal