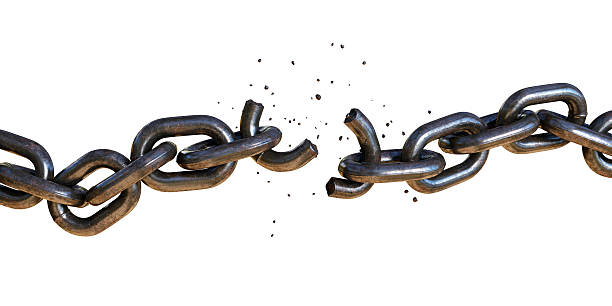 Since January of this year, the number of hospitalizations due to COVID-19, as well as the number of positive tests have decreased significantly. Additionally, at least 1.2 million North Carolinians have received their first dose of the COVID-19 vaccine.
Today, February 24, 2021, Governor Roy Cooper announced that a few COVID-19 restrictions will be eased, this week. A new executive order is set to go into effect this Friday, February 26, 2021 at 5:00 p.m., and last until March 26, 2021.
The following changes will be put into effect this Friday:
Bars may reopen for indoor seating with a 30% capacity or 250 people, whichever is less;
The statewide curfew from 10:00 p.m. until 5:00 a.m. will expire;
Social gathering limits will be for 25 people indoors and 50 people outdoors;
Businesses that were operating at 30% capacity will now have a 250-person maximum;
Alcohol can be sold at bars and restaurants until 11:00 p.m.;
More spectators will be allowed at high school, college, and professional sports events – the number allowed will depend on venue size;
Indoor arenas with a 5,000-person capacity will be able to open with 15% capacity, so long as all safety protocols are followed; and
Workers, athletes, entertainers, and staff do not count toward the above capacity limits.
Certain restrictions will remain in place, such as the statewide mask mandate, and the 50% capacity limit for businesses and retailers including restaurants, breweries, wineries, retail stores, gyms, museums, aquariums, barbers and personal care venues, pools and outdoor areas of amusement parks.
This news comes as a small sigh of relief for some small businesses who struggled during the shutdown last year – many of which have not yet been able to recover.
With respect to the vaccine rollout, frontline medical workers, teachers, educators, childcare workers, and people over age 65 are currently eligible to get the COVID-19 vaccine. Group 3, which includes other frontline essential workers, will be eligible to get their first dose as of March 10.
By Karen M. Thompson, Paralegal