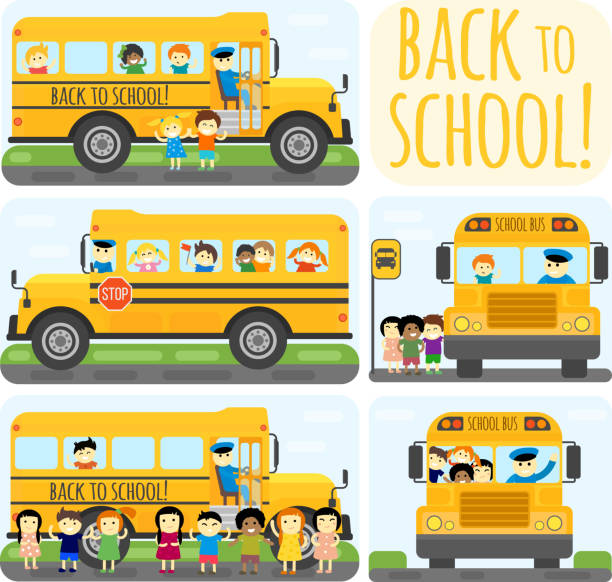 For many North Carolina children to the 2023-2024 school year will begin next week. A large percentage of students will be riding a school bus to and from school. It is extremely important for drivers to be cautious, aware, and patient on the road, especially around crosswalks, schools, and buses at this time of the year.
By law, drivers are required to stop when a school bus is loading or unloading passengers. However, our children also need to be cautious and look both ways when getting on or off of the school bus, just in case a driver does not stop for the stopped bus for any reason.
The safety of our children is a collaborative effort, involving not only the school districts and bus drivers but also parents, students, and the broader community. Eastern North Carolina fosters this collaboration through educational programs that teach students the importance of proper behavior while on the bus, such as staying seated, using seat belts, and respecting the driver's authority. Parental involvement in reinforcing these lessons further strengthens the safety net around the school bus experience.
Consequences for motorists who fail to comply with school bus safety rules:
$500.00 penalty and five-point penalty to your driver's license if you pass a stopped school bus.
Minimum fine of $1,000.00 and a Class I felony if you pass a stopped school bus and strike someone.
Fine of $2,500.00 and a Class H felony if someone is killed.
If you or somebody you know receives a citation for not complying with school bus safety rules or face any other kind of traffic or criminal charges in our area, Collins Law Firm can help. Please give us a call at 910-793-9000 for a confidential consultation.
By Jana H. Collins