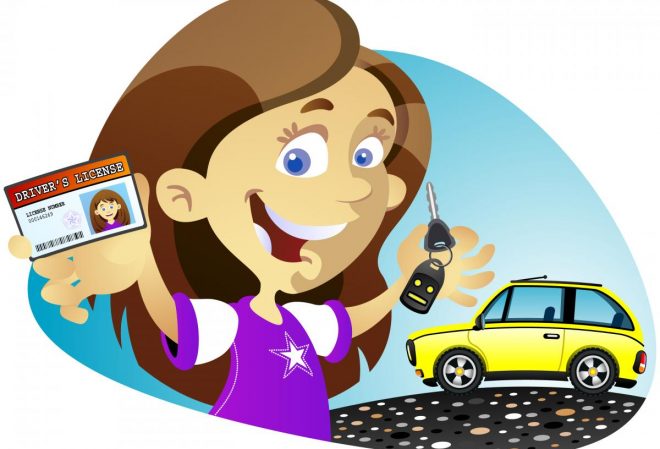 On Wednesday, June 3, 2020, House Bill 1189 which was introduced on May 26, 2020, passed the 3rd Reading in the North Carolina House of Representatives. It received 107 Ayes and only 13 Noes. If approved by the Senate, the bill would receive the signature of Governor Roy Cooper, and then go into effect at the beginning on July 1, 2020.
Level 2 Teen Drivers would still have to provide proof of financial responsibility or proof of insurance by providing a Form DL123 to the North Carolina Department of Transportation (NCDOT), but "the Division of Motor Vehicles shall waive the requirement that an applicant pass a road test in order to obtain a limited provisional license if the applicant meets all other requirements for the limited provisional license."
Once the NCDOT resumes regularly scheduled road tests again, or 180 days from the effective date of this bill, whichever comes first, the road test waiver will end.
By Jana H. Collins