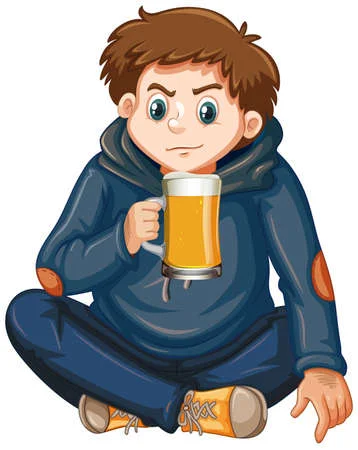 The New Hanover County underage drinking deferred prosecution program is a program designed for first-time offenders who have been charged with underage drinking in New Hanover County, North Carolina. The program allows eligible individuals to avoid a criminal conviction and potentially have their charges dismissed by completing a series of requirements.
To be eligible for the program, the individual must be between the ages of 16 and 20 and have no prior criminal convictions or pending charges. The individual must also admit guilt to the charge of underage drinking and agree to participate in the program.
The requirements of the program typically include attending an alcohol education class, performing community service hours, and staying out of trouble for a certain period of time. If the individual successfully completes all of the requirements, the charges will be dismissed, and there will be no criminal conviction on their record.
It is important to note that not all individuals charged with underage drinking in New Hanover County will be eligible for the deferred prosecution program. Additionally, if an individual fails to complete the requirements of the program, the charges will proceed through the criminal justice system, potentially resulting in a criminal conviction.
If you have been charged with underage drinking in New Hanover County, it is important to consult with a qualified attorney who can advise you on your legal options, including the deferred prosecution program.
If you are charged with any type of crime in Southeastern North Carolina (NC), in or around Wilmington, New Hanover County, Bolivia, Brunswick County, or Burgaw, Pender County, call Collins Law Firm at 910-793-9000 for a confidential consultation about what we can do to help you.
By Bryanna Gordon