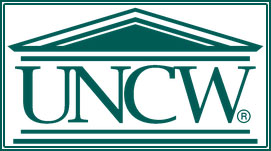 The UNCW newspaper, theseahawk.org, recently reported that alcohol violations were up 50% and drug violations were up 23% over the previous year. Students should be aware that if they are convicted of an alcohol or drug offense such as possession of marijuana, underage drinking or possession of an open container, a criminal conviction could remain on their record for the rest of their life. However, there are ways to avoid a conviction and Collins Law Firm has avoided convictions in hundreds if not thousands of cases involving controlled substances or alcohol.
The article also reported that burglaries are down 47% from the previous year which is good news.
Collins Law Firm is located only one mile from the UNCW campus and offers student discounts so UNCW students should feel free to call (910) 793-9000 for a consultation regarding legal matters we handle.