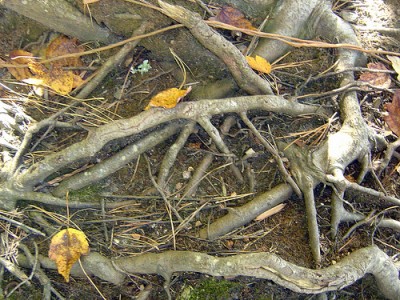 Labor Day is over, school started back and it is almost fall. We hope everybody had a safe and enjoyable Labor Day weekend. There was heavy traffic in most parts of the country and if you happened to get a speeding ticket or traffic citation in Southeast North Carolina, Collins Law Firm can help.
In most cases, so long as you have a clean driving records for speeding tickets at non-excessively high speeds, we can avoid court appearances and points on both your insurance and DMV record. For people with violations already on their record, there are still ways in most cases that points can be avoided. In some cases the defendant may have to go to driving school and in some cases a Prayer for Judgement Continued (PJC) maybe used. However, PJC is a valuable option to dispose of a traffic charge which should only be used when necessary.
For example, if there are multiple members of a household and one person uses a PJC, if another person in the household gets a traffic citation within the next three years and receives a PJC, insurance points will assessed for that violation.
Collins Law Firm has been representing people charged with traffic citations, speeding tickets, and other criminal charges in Southeast North Carolina for over ten years and we will be happy to discuss your situation with you by phone at no charge if you receive a traffic citation. Call the Collins Law Firm at (910) 793-9000.