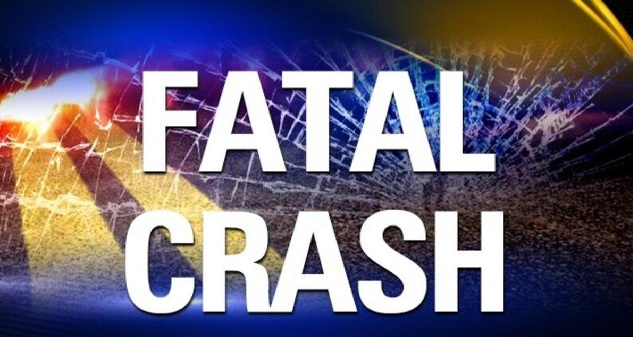 WECT reported on February 3, 2022, that they requested and reviewed recent traffic data from the North Carolina Department of Transportation (DOT) due to a "dramatic increase" of traffic-related fatalities in our area. New Hanover County's District Attorney (DA) Ben David even referenced 35 fatalities that occurred on New Hanover County's roads alone. WECT interpreted the DOT data as the highest rise in fatal crashes ever recorded with traffic death numbers in 2021.
State Highway Patrol data show troopers responded to fewer DWI-related crashes in 2021, but speed continues to be a problem.
Wilmington Police Department (WPD) reflected a 48 percent decrease in speeding tickets issued in 2021 than in 2020. WPD admitted there have been staff shortages since the beginning of the Covid-19 Pandemic, and each of the law enforcement agencies have struggled with filling their many vacancies. However, WPD swore in eleven officers on January 28, 2022.
With respect to being short staffed, DA Ben David said, "They're doing more with less than any time I've been a prosecutor.  One of my real hopes for 2022 is that we really ramp up enforcement, particularly with two things that kill people on the roads: speed and DWI enforcement." In conclusion, we should expect to see more blue lights in 2022 according to WECT who reported that there will be an increase in enforcement with an emphasis on Speeding and DWI, which are key factors for fatal crashes.
By Michelle K. McDonald, Paralegal