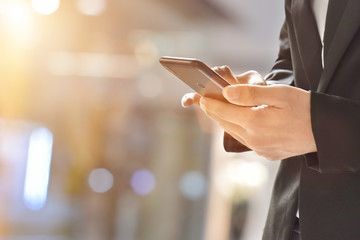 The North Carolina Bar Association and Foundation are partnering for their annual event, the 4All Statewide Service Day, held today, Friday, March 4, 2022, from 11:00 AM until 7:00 PM. Attorney volunteers will take calls and provide free legal information at 910-218-2040.
If you missed the event, Collins Law Firm offers free consultations for serious personal injury matters, which are handled on a contingency basis.  That means we only charge a fee if we recover money for you.  Also, we offer free telephone consultations for most traffic matters and less serious criminal charges. 
You can reach us by calling 910-793-9000.
By Michelle K. McDonald, Paralegal