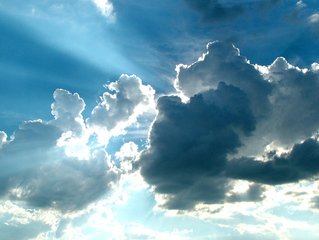 As of Wednesday, April 1, New Hanover County has 34 confirmed cases of COVID-19. Some good news, among all of the negative, is that there is a new rapid response test made by Abbott. Since receiving emergency-use authorization, Abbott has been kicking production into high gear, in order to deliver 50,000 ID NOW COVID-19 tests per day to small doctor's offices and healthcare sites throughout the United States beginning next week.
Also, Governor Roy Cooper issued another Executive Order on March 31, 2020, that prohibits utility companies from disconnecting services to customers who are unable to pay their bills for the next 60 days. The order also directs utility companies to give residential customers at least 6 months to pay their outstanding balance, with no threat of fees, penalties, or interest for late payment. Governor Cooper also urges North Carolina -licensed or -regulated banks not to charge for overdraft fees, late fees or any other penalties in this time of crisis. The NC Department of Revenue also announced tax relief measures today, relieving taxpayers of penalties for late filing.
Apart from the assistance offered to citizens with respect to their utility bills, bank fees, and taxes, there is also a strong sense of community being formed and upheld here in New Hanover County. There have been stories of caravans of teachers who parade by their student's houses with decorated cars to let them know they are missed, groups of volunteers are passing out food and other essentials to older people or individuals who are more at risk of catching the virus, and there are several stations set up around the County where people can pick up free breakfast and lunch for underprivileged students.
Stay safe, everyone!
By Karen M. Thompson, Paralegal