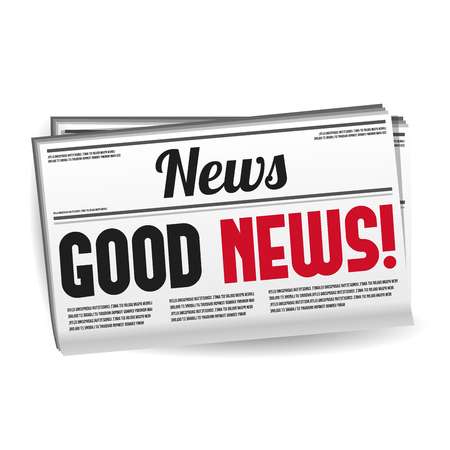 There was a record-breaking $2 trillion stimulus that was passed last week by the U.S. Government, in an effort to provide relief to Americans who have been laid off, or have suffered income loss due to the COVID-19 pandemic.  Among the $2 trillion, $350 billion will be used for small business loans, $250 billion to be distributed for unemployment insurance benefits and $500 billion in loans for distressed companies. 
The North Carolina Division of Employment Security has amended the eligibility requirements for filing for unemployment during this time of crisis. For example, independent contractors and self-employed individuals would normally not be eligible for unemployment benefits, but they may qualify for federal Pandemic Unemployment Assistance as a result of COVID-19. In addition, the usual weekly requirements for Unemployment Insurance have been modified for people to still be able to claim benefits while still being employed.
There have been multiple photos shared around social media of usually-busy tourist destinations that are now deserted because of the virus and the global quarantining that is happening because of it. There is less traveling going on, which in turn means less air pollution. In Venice, the famous canals that are usually murky have turned clear enough to see the fish because of the lack of traveling and tourists in the area, and less traffic along the canals have allowed the sediment to settle at the bottom.
In other positive news, actor John Krasinski has started a series called Some Good News, where he discusses news-style stories in his home office of happy news shared from around the world. 
By Karen M. Thompson, Paralegal